---
Guinness Record Breaking Vegas Entertainer Wild Bill Cooksey's INVITATION:
"To All My Fans and Friends, Come On Out TONIGHT!!!
Meet Me In Front Of The Beautiful BELLAGIO HOTEL Fountains"
WILD BILL COOKSEY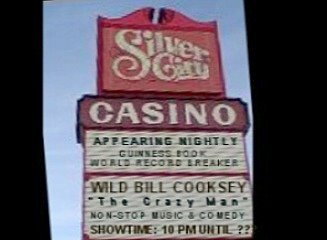 The Longest Running Live Musical Act Performing At
READ MY BOOK
About Breaking A Guinness World Record In Vegas...Click Here!
The Beautiful Bellagio Fountains!
Voted The #1 USA Landmark Attraction
By Millions Of Travellers At
TRIPADVISOR.COM, the world's largest travel website!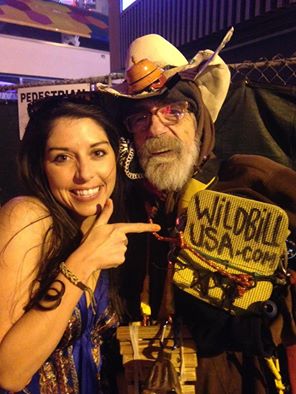 Click here to Email Wild Bill at wildbillcooksey@gmail.com and text or voicemail him at 702-773-5809
For quickest response
TEXT ME NOW AT 702-773-5809
Join WILD BILL on FACEBOOK. ** Search For the name Wild Bill Cooksey
Send ALL Email to wildbillcooksey@gmail.com
SPECIAL NOTICE***
To assure email delivery send a copy also to wildbillusa@hotmail.com and also to vegaschamp@yahoo.com
TO BOOK WILD BILL FOR YOUR PARTY
OR SPECIAL EVENT As
A "F.I.V.E. ***IN*** ONE" Mobile Entertainment Act
Click HERE
**BY YOUR REQUEST**
ARRANGEMENTS CAN BE MADE
TO BRING WILD BILL'S FUN TO ANYWHERE IN THE WHOLE WIDE WORLD!!!
---
WILD BILL ON THE 2014 SOUL TRAIN MUSIC AWARDS SHOW
ON BET TV NETWORK
WILD BILL WAS FEATURED IN A CAMEO APPEARANCE
WITH HOST "WENDY WILLIAMS" WHO WAS DRIVING DOWN THE STRIP
THE CROWD ROARED WHEN WILD BILL POINTED AT WENDY AND SAID
"HOW YA DOING???" Now WB's Most Requested Line from Tourists!!1
---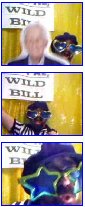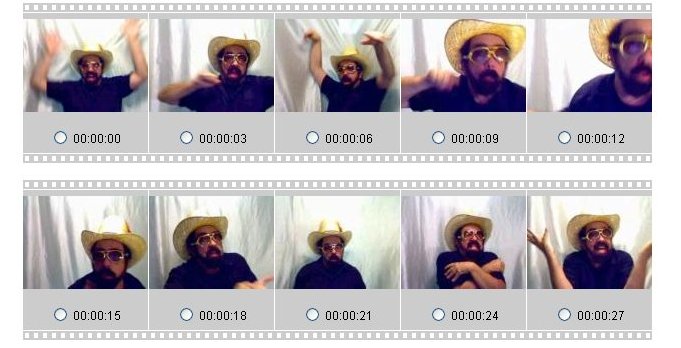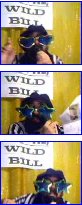 The Perfect Speaker, Motivator, Master of Ceremonies, Event Host/Planner, Announcer, Graphologist/Profiler, Trainer, Coach, Business Consultant, Personal Counselor, Spokesperson, Syndicated TV & Radio Broadcast Host/Producer, Journalist, Author, Concert/Special Event Promoter, Musician, Actor, Comedian, Recording Artist, Songwriter & Guinness Book World Record Breaker


All Wrapped Up in One Dynamic, Creative Personality
CLICK HERE TO READ WILD BILL'S ONLINE BOOK_"I'll Climb That Mountain"_
About Breaking A Guinness Book World Record In Las Vegas!
Click this link for Wild Bill's Classic LAS VEGAS USA song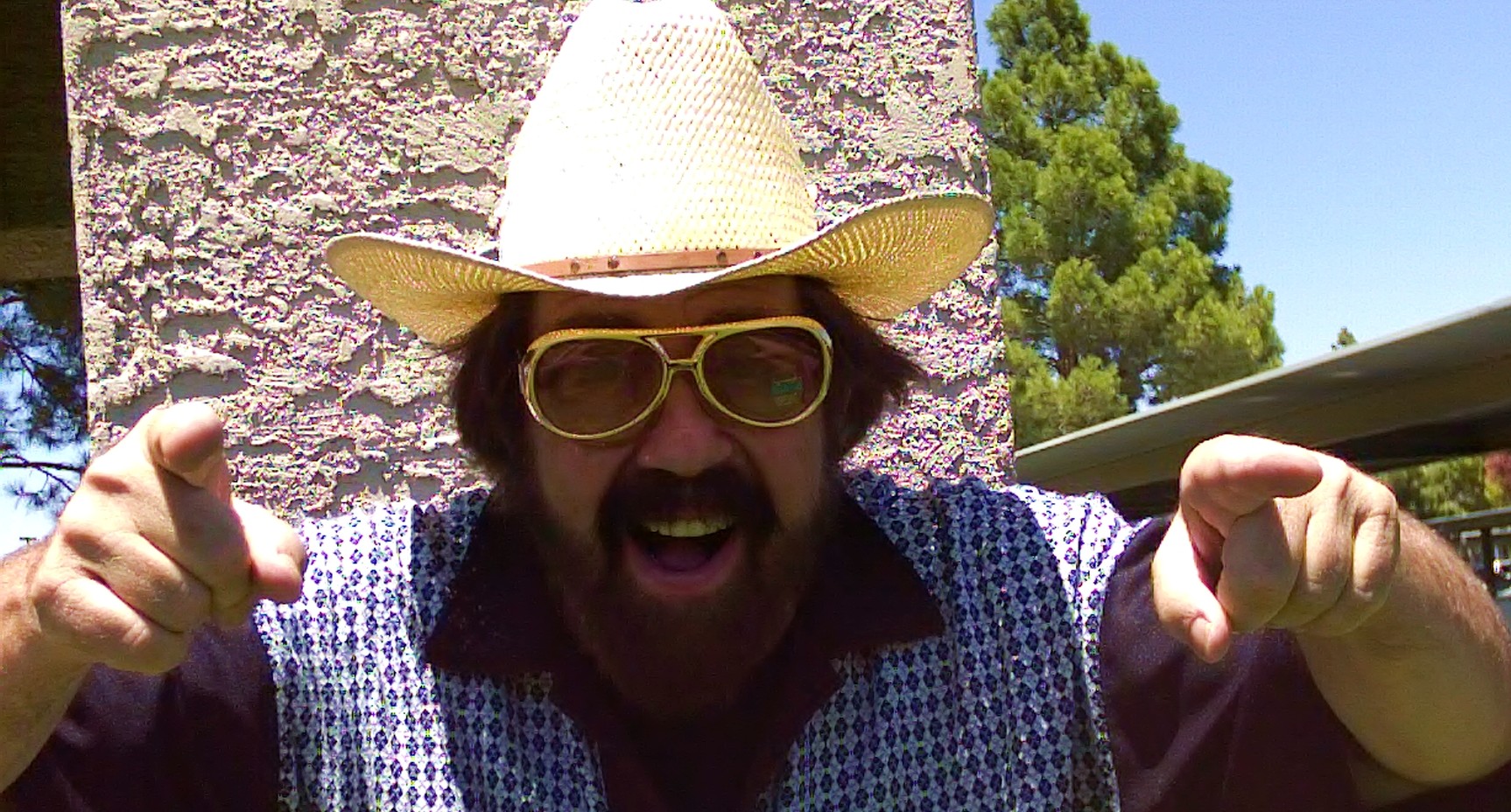 Cooksey has performed one or more of his talents as a MUSICIAN/ COMIC/ CARICATURIST/ JOURNALIST/ PUBLICIST in the following resort properties: LAS VEGAS, NEVADA: The Rio, Stardust, Ballys, Sahara, Flamingo Hilton, Monte Carlo, Stratosphere, Mandalay Bay, Venetian, Riviera, Marina, Dunes, MGM Grand, Bellagio, Peppermill, Alexis Park, Landmark, Fremont, Silverbird, LV Hilton, Frontier, Sands, Caesars Palace, Tropicana, Circus Circus, Golden Nugget, Silver City Casino, Vegas World, Palace Station, Encore, Aladdin, Alpine Village, Old Nevada, Silver Slipper, Union Plaza, Silver Nugget, Royal Casino, Nevada Palace, Thomas & Mack Arena, Cashman Field, Sands Expo and The Las Vegas Convention Center. LAUGHLIN, NEVADA: Riverside Hotel and Sam's Town Gold River Hotel FLORIDA: Americana Racquet Club, Orlando--Clearwater Beach Hilton, Clearwater--Red Carpet Inns Hotel, Daytona--Breckenridge Resort Hotel, St. Petersburg--Old Orleans Hotel, Tampa--Sheraton Motor Inn--Fort Myers **Chicago, Detroit, San Francisco, Los Angeles,San Diego, Dallas, Phoenix, Biloxi, New Orleans, Birmingham, Vicksburg, Nashville, Chattanooga, Lake Tahoe and in 100s of other Great North American Cities
PERSONALITIES And CELEBRITIES***WILD BILL COOKSEY has performed on stage with stars like Chuck Berry, Del Shannon, Bo Diddley, Jerry Lee Lewis, Blood, Sweat And Tears, The Ramsey Lewis Trio, The O'jays, The Drifters, The Coasters, The Shirelles, The Dixie Cups, The Box Tops, Paul And Paula, Gary U.S. Bonds, Little Anthony's Imperials, Roy Hamilton, Bobby Lewis, Rufus Thomas, The Dovells, Lighthouse, Jimmy Elledge, Jewel Akens, Dallas Frazier, Walter Scott, The Ink Spots, Guy And Carmen Lombardo, Freddy Fender, Grampa Jones, Marylin Chambers, Vic Dana, Bob Crane (TV's Hogan's Heroes), Wayland Flowers And Madam, The Orlons, Robert Goulet, Bobby Darin's Road Band, Wilburn Brothers, Red Stegall, Roy Head, Little Robert Parker, Barbara Fairchild, The Tams, Gary Lewis And The Playboys, Lee Greenwood, Joe Frazier, The Swingin' Medallions, Dennis James, Ronnie Dove, Johnny Carver, Don Covay, Inez And Charlie Foxx, The Vibrations, Stan Musial, Major Lance, Bill Deal And The Rhondels, Pete Barbutti, The Left Banke And Many, Many More Wonderful Artists who made their marks in the entertainment industry!
---
Wherever You Live, Don't Miss A Single Episode Of
WILD BILL TV
Check Your Local Listings For Time And Channel

For More Info About WILD BILL TV email vegaschamp@yahoo.com
I am no longer producing the show at WNCR. Email me. I'll be HAPPY to tell you why.
Wild Bill's Career Resume At USA Media Consultants
!!! Welcome To WILD BILL USA . COM !!!!
WILD BILL STILL BRINGING LAUGHTER ON THE STRIP!
By Adding Bike Horns, Cowbell and more extras, Wild Bill keeps the thousands that walk by on their toes with giggles and smiles as they are caught totally off guard by these FUN SOUNDS
coming from this crazy guy in the cowboy hat playing the xylophone and tambourine...And Having A Blast!!!
This Next HD Video Was Taken
During The International Catering Convention When, Dave Williams, CEO of CinemaCake Filmmakers
Videoed Me At The Bellagio Fountains Across The Street From The Paris Hotel!
(For some reason the sound does not always seem in sync with the video frames.)
(But just consider that EVERYTHING Wild Bill does is always FUN, and NEVER Normal!!!)
Wild Bill from CinemaCake Filmmakers on Vimeo.
January, 2012 WILD BILL DEBUTS ON THE STRIP PLAYING XYLOPHONE!!!
And , of course, Wild Bill's Favorite Song..."Lean On Me"!

A Special HELLO To The Thousands Of New Fans and Friends From All Over The World I
Meet Nightly At The Beautiful Bellagio Fountains Playing My Patriotic Tribute To AMERICA THE BEAUTIFUL In Between The Fabulous Water Shows At The Fountains.
I'd Personally Love To Hear From Each Of You!
Just Contact Me By Writing vegaschamp@yahoo.com or call me at 702-773-5809
Or send me postal mail at Cooksey, PO BOX 28065 , Las Vegas, NV 89126 .
And if you took pictures of me or with me, I'd love to post them on my websites
to show what an inspiration it is to enjoy performing and knowing so many interesting and beautiful people
when you are as blessed in life to be able to share your talents with others. That's What Friends Are For........To Be There For Each Other!! Contact me today!
Go to www.VegasWatchDog.com To Read About WHY Wild Bill Does His Patriotic Tribute Nightly At The Bellagio Fountains!
Wild Bill Plays AMERICA THE BEAUTIFUL On The Melodica Nightly At The Bellagio Fountains.
What A Thrill It Is For Me To Follow This Great Song By Playing 'GOD BLESS AMERICA"!
---
NEWS FLASH:Can You Believe It??? I Just Found Out That Andrea Bocelli, The Guinness Book Champ For A Solo Artist Selling The Most Classical Recordings And Who Is Featured In 2 Of The Songs Nightly Presented At The Fountains Of Bellagio, Is A Multi-Instrumentalist Too. And Guess What Instrument He Plays On His Albums??? I Could Not Believe It! THE MELODICA!!! When I Began Playing At The Bellagio, I Started With Voice And Guitar. But Something Inside Of Me Kept Saying..."This just does not feel right." Then I remembered how much my late wife, Janae, loved playing her Melodica. I found it and began playing it at The Fountains. BINGO!!! It fit like a glove! And now to find out Andrea Bocelli, acclaimed by many as the greatest living Tenor of all times also plays The Melodica!!! Plus he has broken a Guinness Record...and so did yours truly in 1976. Read my book about it. The link is at the top of this page. Oh, and Andrea performed at the Bellagio in 1998!!! And guess who else performed at the Bellagio in 1998??? Yes, Sir. I had the great honor of entertaining in the Grand Ballroom at the top of the hotel. Okay, Bocelli got to sing Opera and Classical Songs....uh...I performed for hundreds at a Christmas party as Santa Claus. We both still made the Bellagio famous in 1998. Why do you think it is so popular now? It is amazing they never put our names in lights together...BOCELLI and COOKSEY!!! Performing together nightly again in 2011 at The Fountains Of Bellagio!!! Don't We Live In A Wonderful World?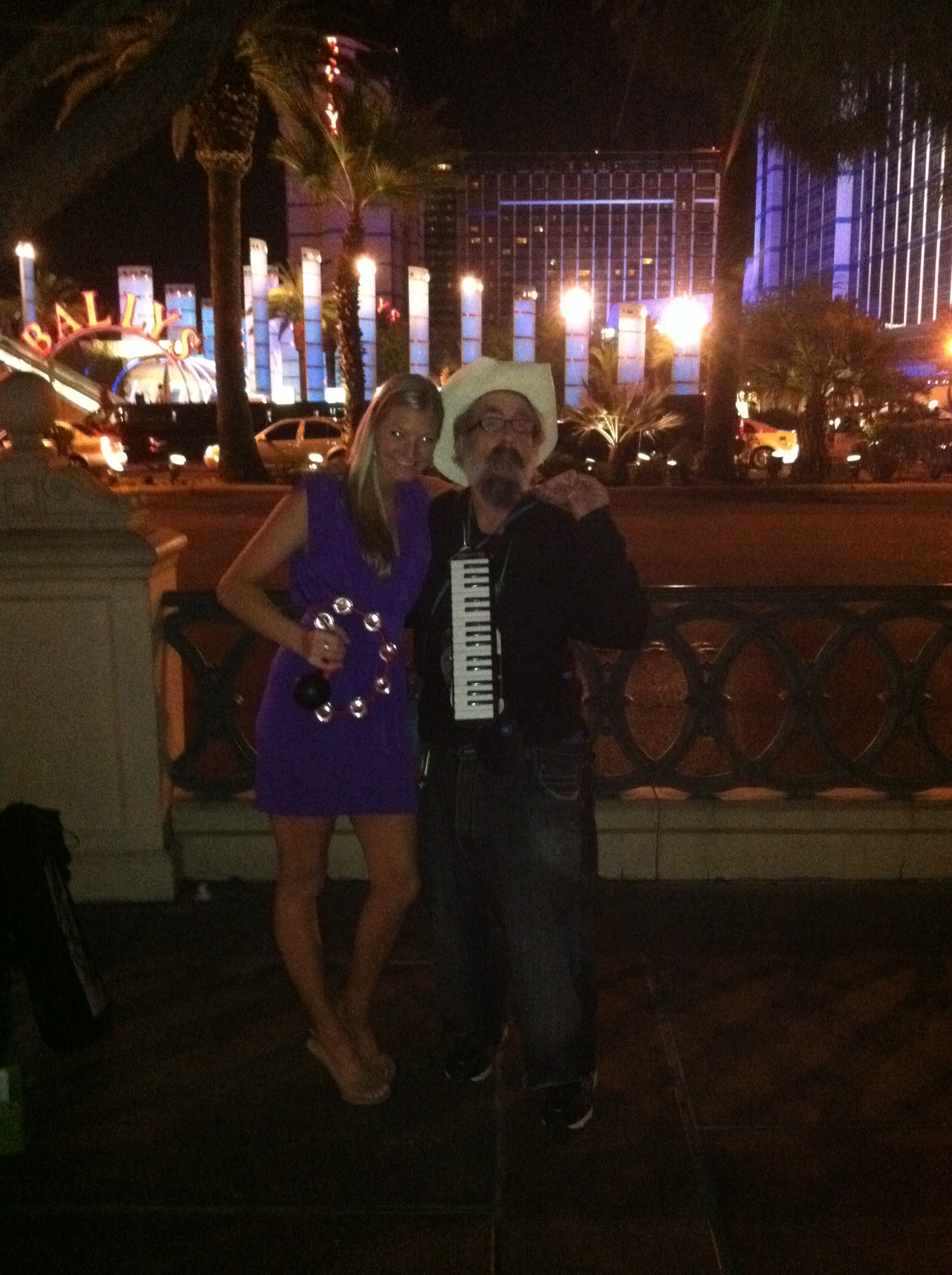 Thanks To Groups Like Club Nouveau And Glee TV,
My Most Requested Song At The Bellagio Fountains Is The Classic Bill Withers Song,
LEAN ON ME!!! Good Message And Makes Happy Feet Move!!!
BREAKING NEWS:
THE WORLD'S LONGEST CARTOON PROJECT IS BACK ON THE ROAD AGAIN!!!
Keep Up With The Latest On This Historic Event
CLICK HERE
---
---
HOW TO ORDER PRODUCTS & SERVICES ON THIS WEBSITE:
To Purchase Any Professional Services Or Products From Cooksey & Associates, Vegaswatchdog.com, Charles W. Cooksey Publishing, USA Media Consultants, HandwritingUSA.com Or Wild Bill Cooksey Enterprises,
Email your inquiry to vegaschamp@yahoo.com
and also send a copy to onlylasvegas@yahoo.com

---
Click here to Email Wild Bill at vegaschamp@yahoo.com and text or voicemail him at 702-773-5809
---
CLICK HERE TO GO TO PAGE TWO TO SEE MORE WILD BILL USA FUN!!!