SKETCHES BY COMMISSION
Email us your specifications and we will give you a price. We are negotiable and competitive.
Tell us what you want and we'll do our best to see that you get that and more!
CARICATURES BY COMMISSION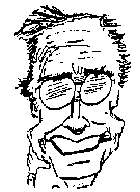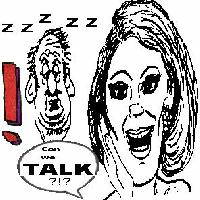 Send us your photos (but first tell us you are sending them) and tell us what you wish for us to do in creating a fun caricature, personalized and customized just for you and yours. We will make a caricature large or small and we will fit the situation to your specifications.
CARTOONS AND ILLUSTRATIONS BY COMMISSION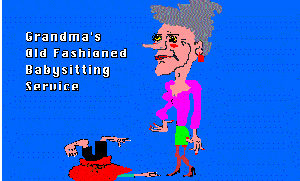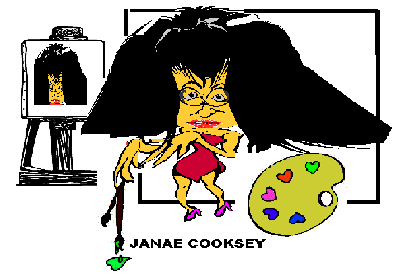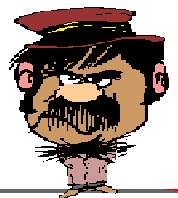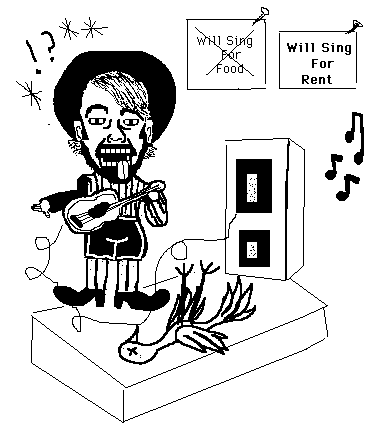 Tell us your ideas. Specify your wishes and we will make a cartoon to fulfil your dreams.
Tell us something about the special memory and we will illustrate your cartoon with an appropriate gag.
What a fun way to immortalize a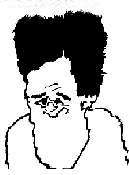 special day event or memory!