CARICATURE ARTISTS OF THE STARS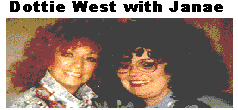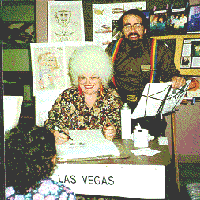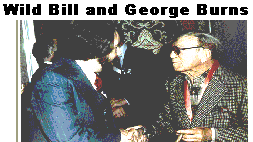 Las Vegas Entertainers
Wild Bill and Janae Cooksey
COMEDY CARICATURES MUSIC
The Cookseys entertain together as in making caricatures with a carnival "Barker" style host atmosphere and/or hilarious comedian with guitar who interacts with the people gathering around the performance area, creating laughter and fun participation. "We not only DRAW the faces but we DRAW the crowd!"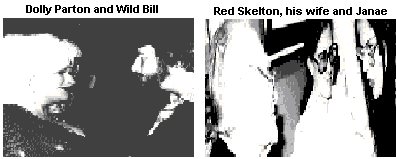 Conventions, parties and all festive occasions
Look for Wild Bill and Janae Cooksey
This Fall as the Las Vegas Hosts for
VH1 Music Television's "Visit To Vegas"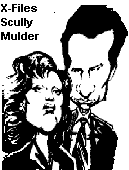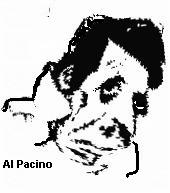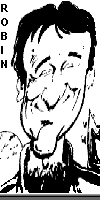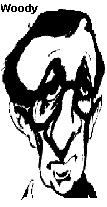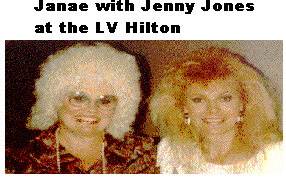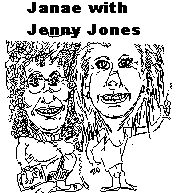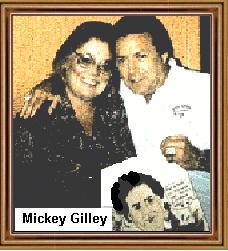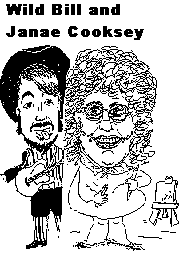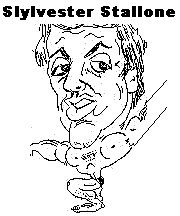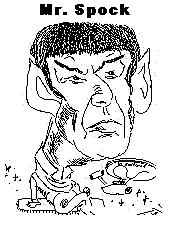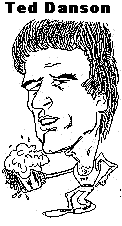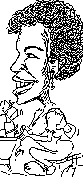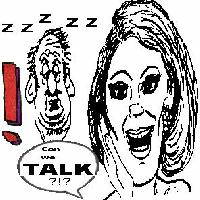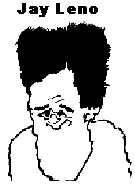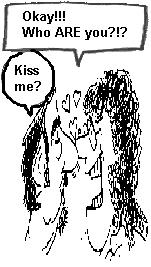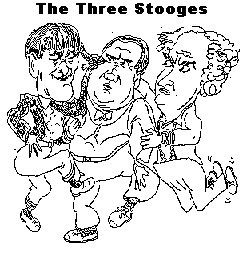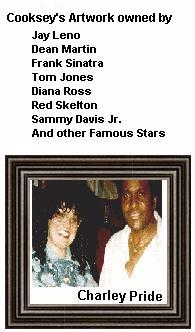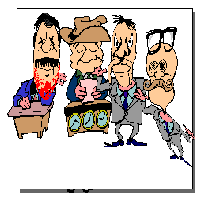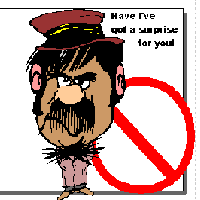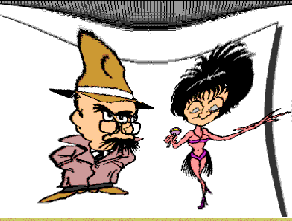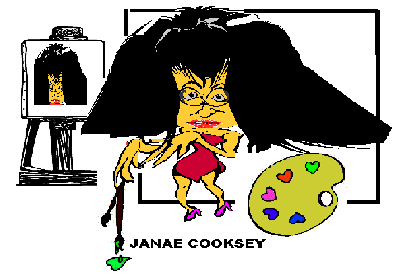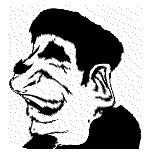 Please Continue TO FIND OUT HOW THE COOKSEYS WILL MAKE YOUR SPECIAL EVENT AN EXTRAORDINARY SUCCESS
Call (702) 387-2343

Pager (702) 660-8087
Email: TVartist@usa.com